Most furniture companies are taking advantage of your wallet because they think we don't know better. It's about time we stopped them! Never overpay for a furniture piece again by following these simple tips. (It can literally save you hundreds!)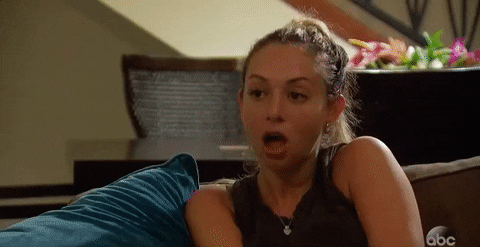 Today, we're teaching you how to shop for furniture online and in-store. Learn how to compare product names, photos, and SKU numbers to find the best prices on the exact same thing. Plus, we'll go over reverse searching to help you compare prices across the internet. You work hard for your money, so keep it in your pocket by following these furniture buying tips.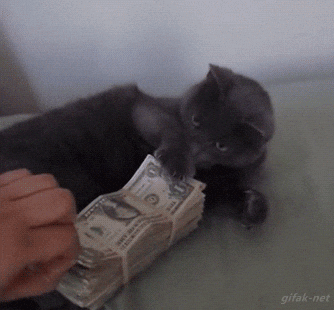 How to Shop Like an Expert
You don't want to let anyone trick you into paying more for your furniture. While you're browsing, you need to be aware of all your options. Pick a piece of furniture you like, then follow these options to help you pinpoint the best deal.
Option One
Compare the name and photos of your product to other retailers. Use pictures in paper ads or scroll through the internet to search for like-products. Many of the same exact products have different names from different furniture companies. If you see two identical pictures in separate ads, there's a good chance they are the same product.
Shop around online searching the product name and descriptive keywords. It might take some time to dig through a few websites before you find the sofa, chair, or bedroom collection you're looking for. Be patient, and read as much as you can about the furniture to make sure you're comparing apples to apples.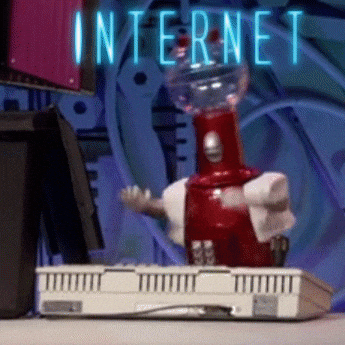 Option Two
If you're coming up short with the first option, the next thing to do is search the product SKU. The SKU, or stock keeping unit, is a number the manufacturer or retailer uses to identify a product. You can find the SKU number on a product description page on a website or in a furniture catalog. Search the SKU number in a search engine to find products across online retailers that sell the same product from the same manufacturer. Not only is this a precise way to search for like-products, but your results will also be more accurate and reliable.
Option Three
Last but not least, you can use a reverse search on Google to find duplicates of the product image on other websites. Here's how it works:
Go to Google Images at www.google.com/imghp 
Click the camera which is the "search by image" feature.
Choose to paste the image URL or upload an image.
Compare the image you uploaded to the search results.
This is one of the fastest ways to pinpoint the exact same products across the internet in seconds. You can compare and contrast prices and websites to find the best bottom line.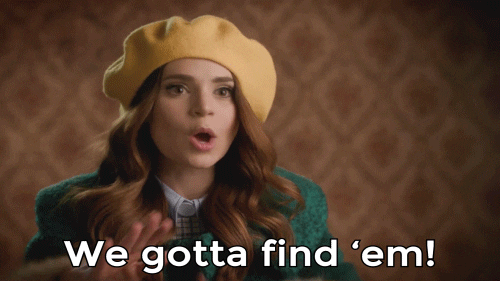 Compare Shipping or Payment Options
No matter if you shop online or in-store, there's more to the final cost than what meets the eye. Of course, taxes will vary depending on where you live. However, there are some costs that you can control while you shop.
Shipping costs–Before you hit the "buy now" button, consider how much the shipping costs. If it's outrageous, do yourself a favor and compare the price to buying from a different retailer in-store. American Freight offers a buy online, pick up in-store option for free. You don't have to spend an arm and a leg to get your new furniture. Plus, you could get your furniture sooner than the shipping option!
Delivery fees–If you shop in-store, ask about the availability of your item(s) and the delivery details. Many furniture stores have to wait until their truck is full to schedule a delivery. Even worse, your furniture might have to be ordered from the manufacturer. You could end up waiting for WEEKS for your new furniture to arrive, and if you need it soon, that's a huge problem.
Another thing to think about is the timing of shipping or delivery. If you buy online, you might have to stay home from work to sign for your new furniture. That could be a costly hassle for you. No thank you!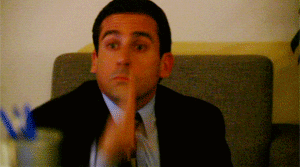 American Freight offers several flexible options that work for your lifestyle. Shop in-store and utilize our same-day delivery option. We offer same-day delivery for all in-stock items, which is super handy for you because we keep tons of inventory in the warehouse of every store. The second choice is to buy online and pick up in-store. You can make your furniture selections from the comfort of your home, then pick them up at your earliest convenience. Even better, you can call your local store and arrange same-day or next-day delivery.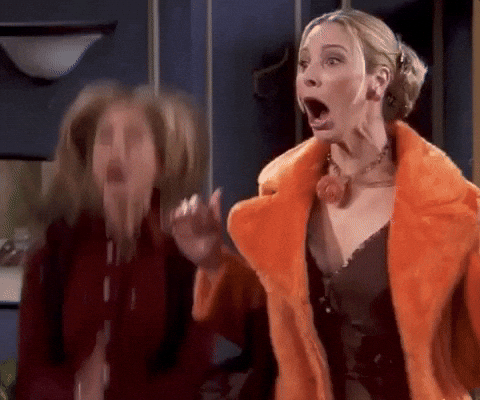 Don't change your schedule or overpay for furniture shipping when you can get the everyday prices and convenience you need at American Freight.
Tips for Buying Online
Now that you know how to shop around like a furniture pro, it's time to start shopping. Here are some easy tips to follow for online furniture shopping.
Follow the protocols for comparing photos, names, and SKU numbers as well as reverse search.
If you're open to similar products that aren't exactly the same, you could potentially find a comparable version of your furniture for much less. Browse a variety to get the full picture of your options.
Shop early and browse often. The more time you have to shop and compare, the more likely you are to find a good deal. But if you don't have time to waste, head over to your local American Freight Furniture and Mattress for the best selection at everyday low prices.
Are you ready to start shopping? Click here to learn how to shop online with American Freight.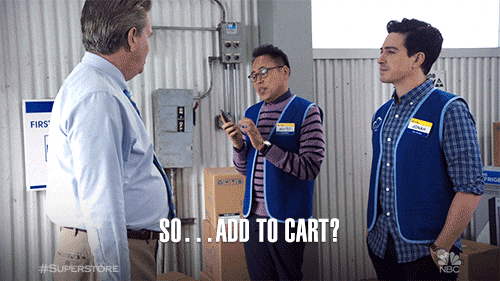 Tips for Buying In-Store
Shopping in person is a different ballgame than online. It's a better experience to try out the product before you buy it, yet it's not as convenient as online shopping.
When you find an item you like, ask questions about the delivery schedule and cost. If you can't get the item when you need it, don't settle. Find something that meets your needs. The same thing goes for cost. If it's too expensive after taxes and delivery are included, move on. You don't have to break the bank over furniture.
Ask about the dimensions of the furniture. You might fall in love with a couch only to find out it won't fit through any of your doorways.
Find out what kind of assembly your furniture will require.
Ask what products are safe to use for cleaning upholstered items.
Click here to find an American Freight near you and start shopping today.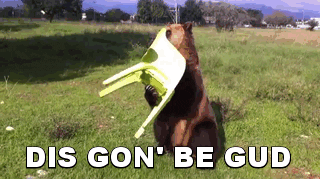 The American Freight Difference
American Freight Furniture and Mattress offers incredible deals plus convenient pick-up and delivery every day of the week. We've done the digging for you and we found a few products our competitors are selling for much more than our everyday low prices. See for yourself below!
Our Product: Groovy Swivel Chair $499
*Their Product: Cordelle Swivel Chair $549.99
Our Product: Melon Sapphire Sectional Collection $799
*Their Product: Cloutier Right Hand Facing Sectional $1,499.99
Our Product: Gyro Occasional Collection $239
*Their Product: Hollynyx Table (Set of 3) $282.99
Besides the unbeatable deals, American Freight makes it so easy to take home your furniture the same day. Choose the low, easy payment plans for $50 to take your furniture home the same day you shop. Pick our same-day pick-up or delivery services. If you don't need your furniture right away or you're buying it as a holiday gift, put it on layaway for FREE and make payments that work for you.
There are so many ways to save on furniture at American Freight. Stop into your local store to see our latest selection of living room, dining room, and bedroom furniture. We also carry mattresses, foam mattresses, bedding, and accessories. Click here to start shopping.
Subscribe to the Blog
If you liked what you read today, there's so much more where that came from. We offer furniture buying tips, staging tricks, furniture specs, and so much more on the blog. You can even take our super fun quizzes! Subscribe to the blog today and receive weekly emails with our latest blogs and quizzes. Click the image below to subscribe. Note: Check your email within the next 24 hours for a confirmation link. You must click the confirmation link to complete your subscription.
*Competitor prices from 10/30/2019
(1984)